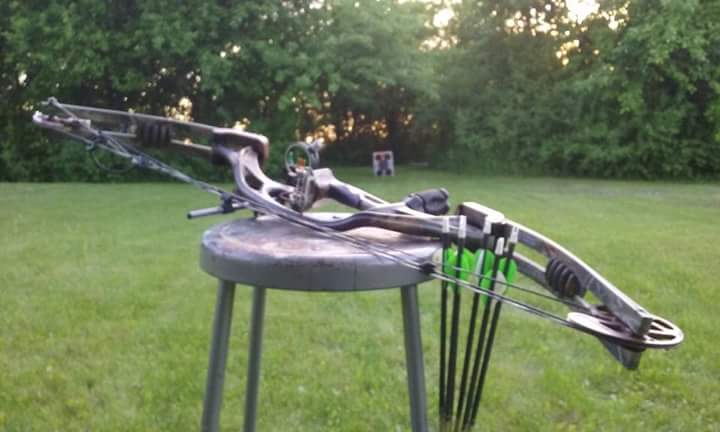 Which is more important, the bow or the arrow? This is a question my hunting mentor would ask me as a young man and rookie hunter. Obviously the answer is that they are equally impotant.
I have considered this saying often over the years and it has helped me to keep a good balance in my life. I hope these words help you as they have me, to value, appreciate, and recognize all the people in your life that make what you do possible.
Aim true & hit your mark!
Peace