There are many ways to successfully pursue Ole Woolly. Over the years I have become a still hunter, which is the art of moving slowly, stopping often, and hunting from the ground. I find this challenge to be very rewarding, at times frustrating, but also effective. In this brief article, I want to address three reasons still hunting should be a tactic in your tool-bag.
Flexibility:
The ability to be easily modified – Oxford Dictionary. I believe this may be the most important aspect of still-hunting. Being able to make decisions on your feet based on wind, terrain, weather conditions, deer sign, etc. This leaves you with multiple options to work a section of land. Flexibility allows you to move during the day if the situation calls for action. This mobility leads into the next point.
Variability:
Lack of consistency or fixed pattern; liability to vary or change – Oxford Dictionary. I firmly believe mature Whitetails learn hunter movement. That's why they get old. Still-hunting allows you to mix it up and change access routes. My philosophy in getting close to big animals is; be where the weary bucks do not expect you to be. Though a cousin to flexibility, variability speaks to the concept of hunting different areas on different days, versus the option of changing on the move. Keeping it light weight and unpredictable can give you an edge which sets up my last point.
Reachability:
Able to be reached; accessible or achievable – Oxford Dictionary. Many hunters do not stray very far from the trail. Still hunting allows you to get past the pressured areas and press into the un-hunted zones. When you are not devoted to a permanent stand, or favorite spot, the possibilities increase, along with your range. I harvested my last big buck across a maze of beaver sloughs in a remote section of hardwoods while still hunting. Deer sightings had been minimal closer to the road, but this buck was out chasing in the middle of the day without a worry in the world.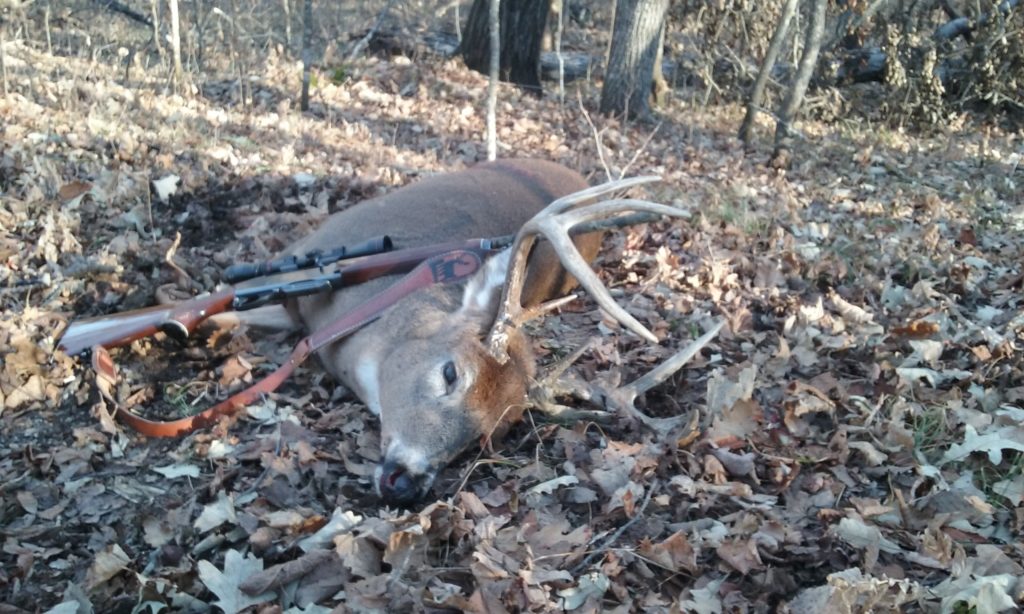 Still hunting will stretch your abilities,  but can be very rewarding work. As you keep these three principles in mind, flexibility, variability, and reachability, while applying your skills to the ground, you will become a better hunter. Getting close to a dominant buck at eye-level is an unrivaled Whitetail experience.
Peace