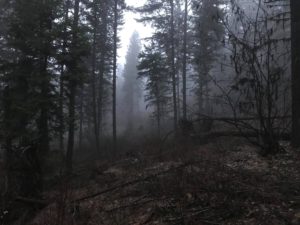 I recently watched a video titled, Who We Are by Donnie Vincent, one of my favorite outdoor writers and film-makers. He was articulating the essence of hunting. It is a very difficult concept to explain or even grasp at times.
There are so many aspects of pursuing game  that I completely enjoy. The friendship with my buddies, the scouting process, becoming one with my weapon, the aloneness,  the chase, the excitement of the tag, and playing a small part in the sacred time honored tradition of the hunt are all vital ingredients of my experience. But if I had to place these qualities into one phrase, I would say that hunting comes down to many singular moments.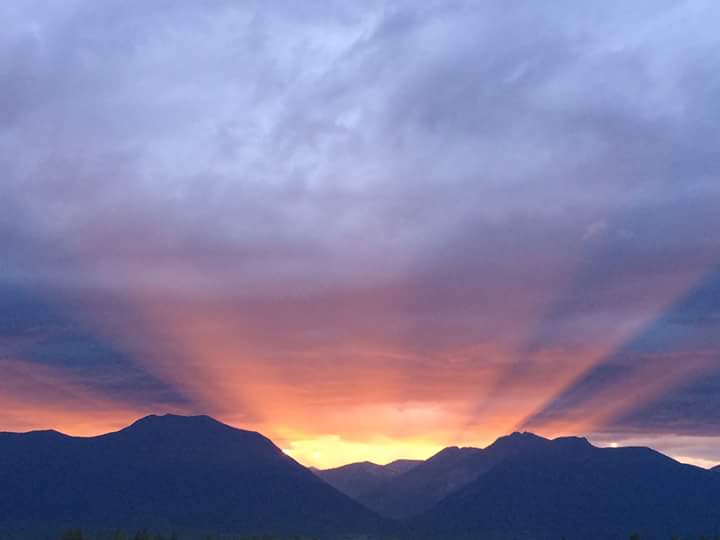 These moments become seared into my memory. They are the embers which smolder deep in my soul, they guide me, they teach me the ways of God. The moments I find become treasures I carry for a lifetime.
Moments are brief periods when time stops, the preparation of a year's work which comes together in a perfect series of events. They are pauses when all our senses are fixated on one purpose and we become one with the environment. Moments are brief heartbeats in which we are no longer entering the wilderness as intruders, but crossover, and become part of the ancient sequence of life and death.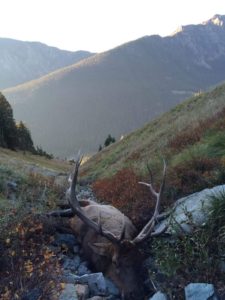 Moments are experienced in the shrouded light of an early morning forest. A hushed wind pushing through tall pines, and a silent stalk on a rain-drenched trail that transforms into the first snowfall blanketing the wilderness terrain. Moments are engraved upon our lives as we remain motionless in the cover of a blow-down, and peer into the eyes of a cautious bull just yards away. Moments are captured in the breath of a release as an arrow flies to find its mark.
Moments push us to limits we did not think were possible. Moments become seared into our minds and hearts. Moments define us.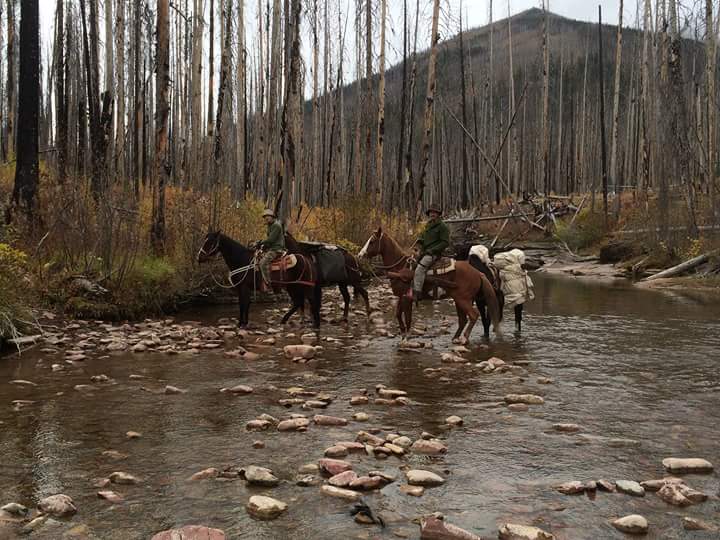 A lifetime of hunting moments have shaped me into a bow hunter.
How have the moments of your life sculpted you?
Peace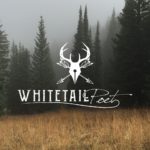 Photo Credits: Joas Miller; Bob Marshall Wilderness