I try to make my bow hunting experience an all year pursuit. Off trail X-C Skiing is one way I stay connected to the deer-woods during the long winter months here in Northern Minnesota and get out into the wilderness settings that I love.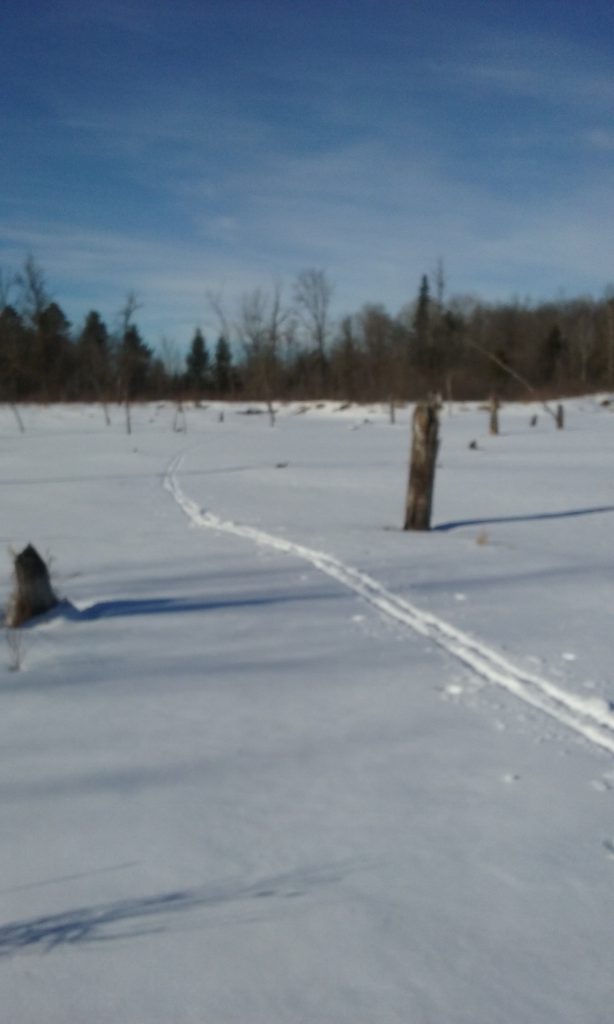 I was hooked on Skinny Skis from the very first pair of wooden Normark's I discovered under the Christmas tree as a young teen. For many years I traversed our local groomed trails with friends but I also acquired a love for off-trail adventure skiing along the Pelican River behind our home on the out-skits of Detroit Lakes MN.
There are several reasons I prefer slipping off the beaten path with my ski's. The solitude is addicting. When I am out in remote places during the winter months I feel the same connection to the land as I do when I am bow-hunting. I can almost guarantee you will not run into another soul as you stray from the popular runs.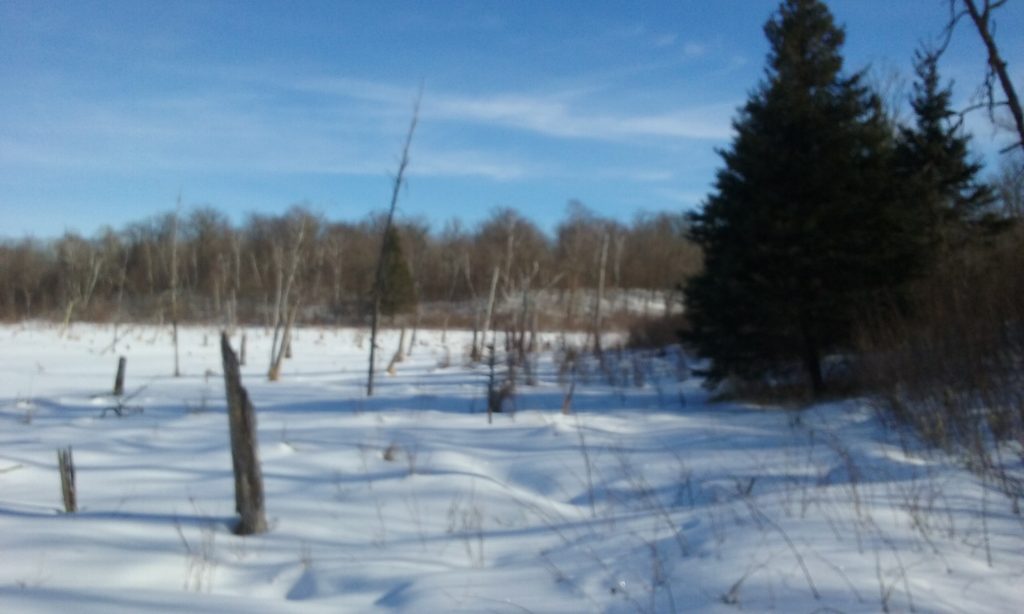 Avoiding traffic also gets me into my hunting areas and I use these opportunities to do some winter scouting. It is not the same type of scouting as in the spring or summer when deer are back in their warm weather haunts, but it allows me to study structure and learn new country. I like to carry a folding brush saw with me and build a quick natural ground blind if I come across the right location. These blinds I will generally set up next to a dead-fall and it gives me multiple options when bow season opens. Lastly, off trail skiing is great exercise that uses similar muscle groups as my still-hunting requires.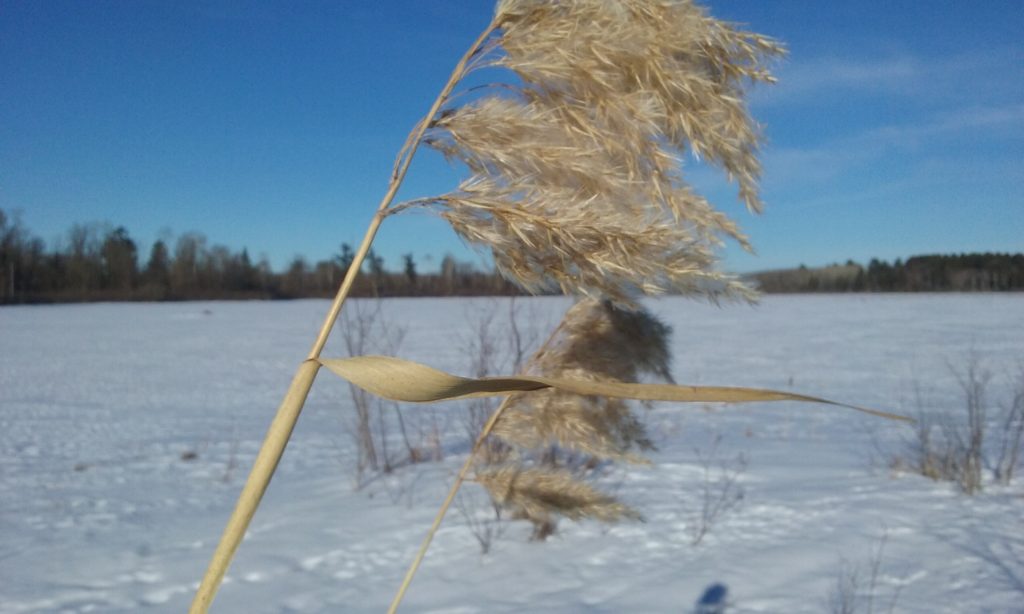 Besides X-C ski's, you may also consider Hok skis, or Snow-Shoes, as options for your bush-whacking. I prefer the long skis because of their versatility and greater speed on flat areas such as sloughs, lakes, fields, and trails. You may want to consider the wider skis designed for deep snow versus the narrow skis designed for groomed corridors. Each off road style of travel has its pros and cons. Pawn shops, second-hand sporting goods outlets, or e-bay, are good places to find reasonably priced gear if you do not want to invest in new equipment. Hitting up some rentals at a ski resort is a great way to experiment and find out what works best for you.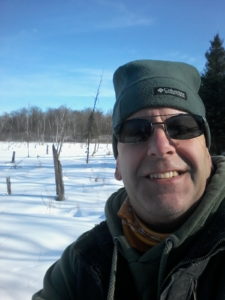 There is something exhilarating about breaking your own trail for an afternoon of adventure. I may not be able to go on very many wilderness hunts in the remote reaches of the Yukon during my life, but I can fill Saturday afternoons with my own mini excursions on the big public lands just minutes from my home.
Off-trail skiing is one way I find moments of solitude during the winter months, stay connected to my bow-hunting, and get in some scouting while keeping my hunting legs active.
It is a different pace. It is a hunter's pace.
Peace