The flies, wood ticks, and mosquitos can be brutal during a Minnesota summer, so warm weather scouting is only tolerable on those rare, cool, and breezy mid-summer days. An opportunity like I just described presented itself a couple weeks ago, and I was able to take advantage with an afternoon foray to explore one of my hunting areas better. In the following paragraph's, I want to outline a scouting technique I use in the Northwood's which should be applicable to any deer hunting area. That concept is to find the transition zones between bedding and feeding.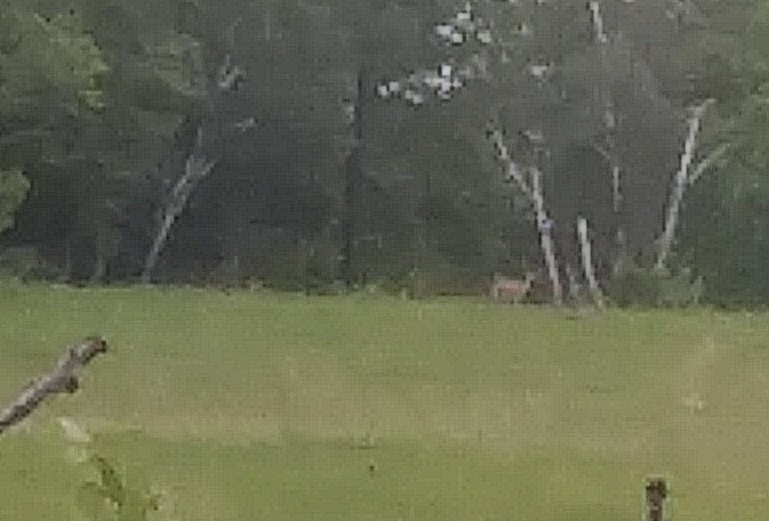 I know the idea of finding transitions zones between bedding is deer hunting 101, so I want to target the big woods hunter who does not have the luxury of setting up between cover and corn. For the wilderness hunter who needs to figure out miles of forests and swampland, with no agriculture in sight, the task of narrowing down a feeding area can be a daunting task. The Whitetail tends to meander in deep woods structure, so understanding how to utilize good ambush points takes a little more work. That's what I call finding the transition zones, and the heart of this article will discuss working two types of transition zones, pinch points, and natural meadows.
Because deer tend to move, like I stated, at a random pace in big public tracts, pinch points are a great way to hunt large areas and increase your chances of getting a bow or rifle shot off on a deer. A pinch point can consist of narrow land bridges between water structures, swamp edges, beaver dams, and hardwood ridges that provide easy travel routes between heavy cover for deer. One idea to keep in mind when hunting the back woods, is that unpressured deer, much like people, will take easy walking routes versus maneuvering through heavy cover. So, these pinch points, or transition zones in large forests, can funnel deer activity right past your stand, or ground blind, as your quarry moves from bedding to feeding areas.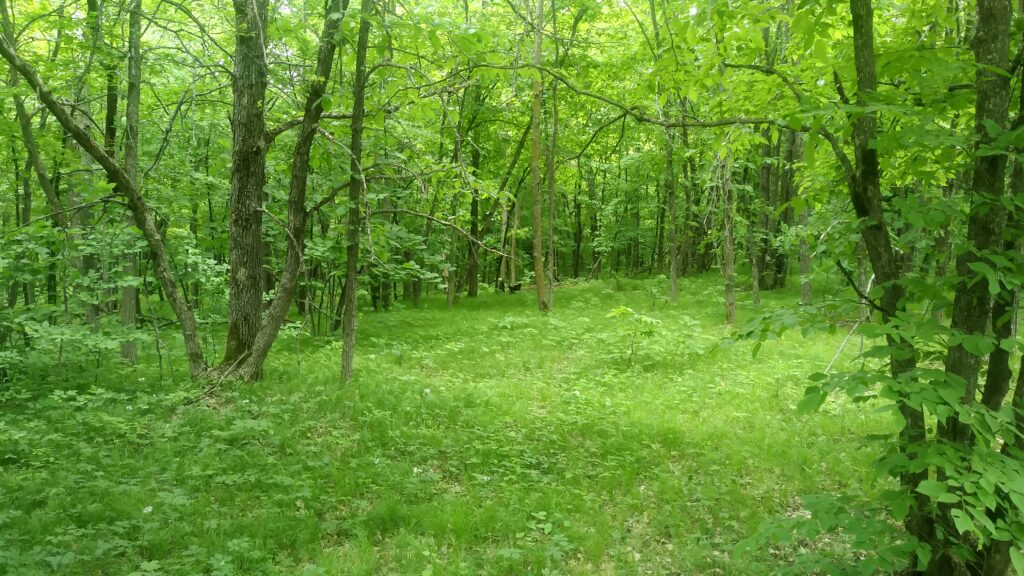 The other type of structure I like to hunt is natural meadows. I have noticed on many occasions that lush, grassy, natural meadows are deer magnets. I use this to my benefit on the Tamarac Wildlife Refuge near my home. As I scout these non-agriculture fields, I will use my previous idea of pinch points to find where deer enter these feeding areas and locate a high percentage transition zone.
On my last scouting hike that I mentioned at the start of this writing, I found a transition zone which lead into a big natural meadow. As I walked a maintenance road, I spotted a lone deer several hundred yards out, grazing along a tree line. After the deer moved on, I found the pinch point it used to transition from thicker bedding areas, into its late afternoon feeding excursion. By employing the use of finding transition zones, my summer outing turned into a profitable summer deer scout. By using the strategies of finding pinch points, and natural field edges, you can narrow a large, intimidating piece of wilderness, into manageable transition zones that can lead to filling your tag. Happy scouting and much hunting success.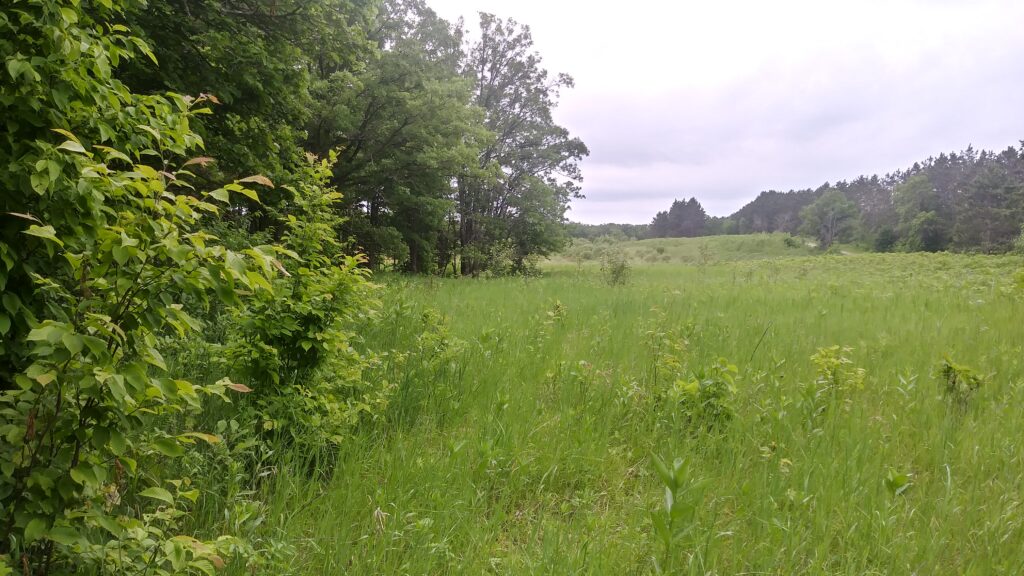 Peace